I've talked about keybinding in the past, which led to discussion on gaming mice and keyboards.
We have a thread discussing these awesome peripherals, and I thought lots of pictures would help make sense of them. I'm going to be upgrading my mouse and maybe keyboard too, soon.
So, look on down at these babies and read DK tank's opinions on each in the thread.
Wolf King warrior:
Logitech G13: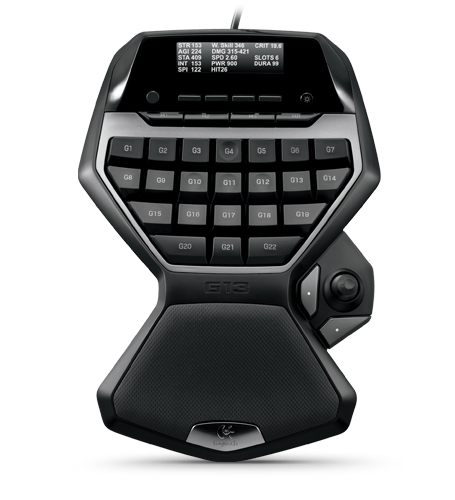 Razer Naga:
X-Keys professional, ideal for multi-boxing:
RAZER DeathAdder, Black 5 Buttons:
RAZER Lycosa Black USB:
Related Posts: